The Hyatt Regency Thessaloniki hotel received the Gold Award for Best Greek City Resort Hotel at the Greek Hospitality Awards 2021, staged on October 15 as a hybrid ceremony permitting limited in-person attendance.
The Hyatt Regency Thessaloniki is located a short distance from Thessaloniki's Makedonia Airport and is next to the Regency Casino Thessaloniki and just a few minutes' drive from the city centre. Some of the Halkidiki seaside area's most impressive beaches and the Mount Athos monastic state are located just a few kilometres from the Hyatt Regency Thessaloniki.
Equipped with 152 rooms and suites, the hotel offers the most extensive and complete hotel conference services in the Balkans, catering for up to 1,050 attendants, as well as the best business package offers and services.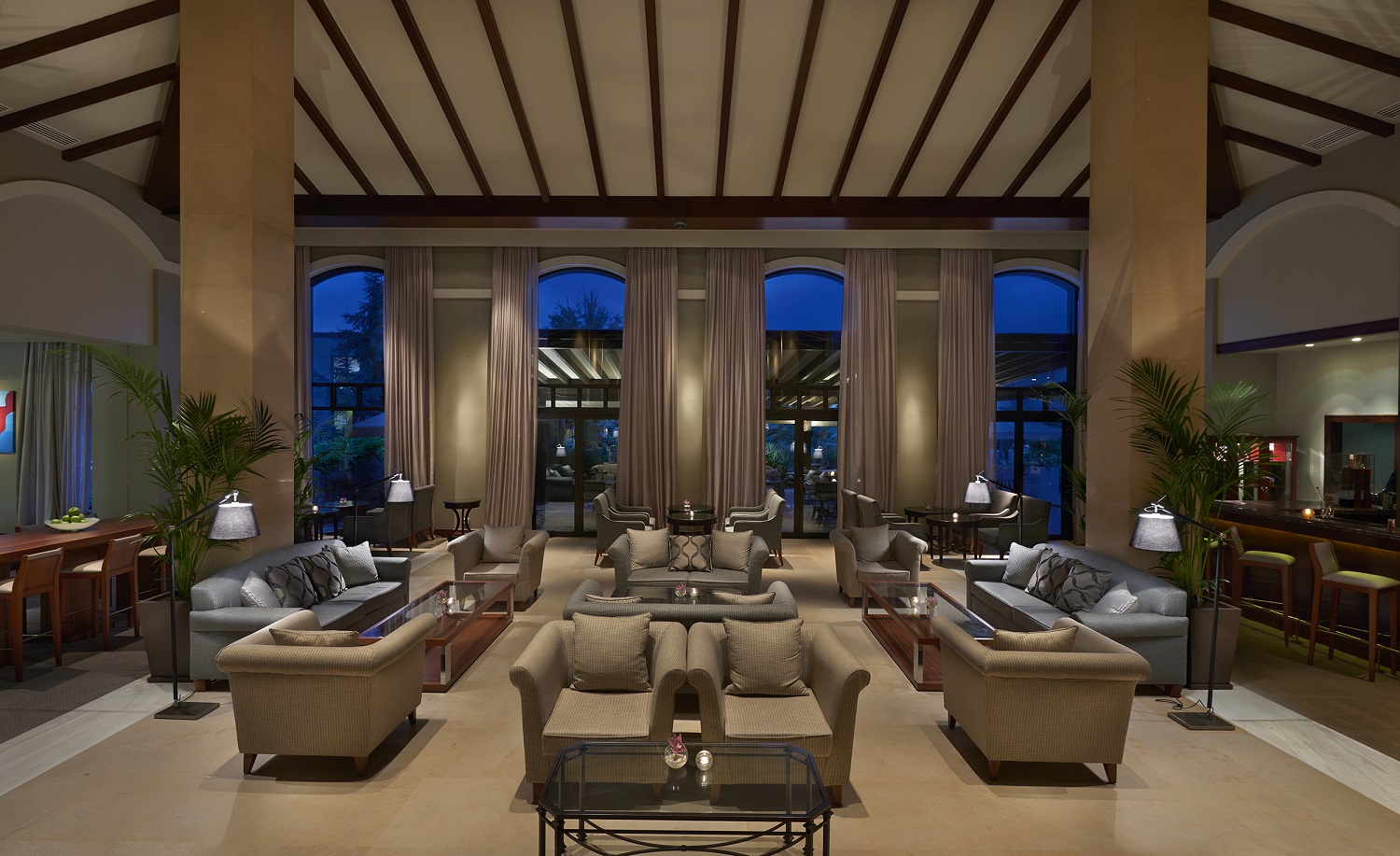 The Hyatt Regency Thessaloniki promises a truly unique experience for business travellers as well as holidaymakers, combining high-quality products with exceptional services.
Guests are made to feel at home by the spacious and comfortable rooms and may enjoy authentic Greek food specialties, entertainment at the hotel casino, the biggest in the Balkans, or relax at the outdoor pool and lovely gardens.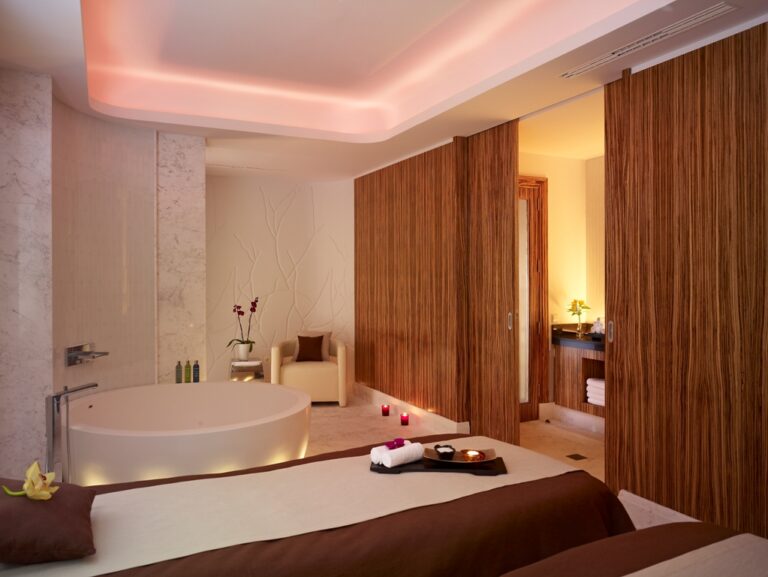 Hyatt Regency Thessaloniki, in an announcement, noted that the "Gold Award for Best Greek City Resort Hotel underlines our continual effort to keep upgrading our facilities and enrich the services we offer, setting even higher standards with the aim of continuing to offer authentic hospitality to our guests and visitors."
Visit the hotel website