As an avid explorer, bird enthusiast, or casual observer traveling in Greece or anywhere around the globe, you can now have the world of ornithology at your fingertips. The renowned Merlin Bird ID app has soared beyond its initial boundaries to provide a user-friendly platform for identifying over 10,300 bird species worldwide.
Imagine having an accessible pocket guide that turns your smartphone into a comprehensive bird encyclopedia. This is what Merlin Bird ID does. This free app, available on the Apple Store, Google Play Store, and the Cornell Lab of Ornithology, assists millions of active users in enriching their knowledge of our feathered friends.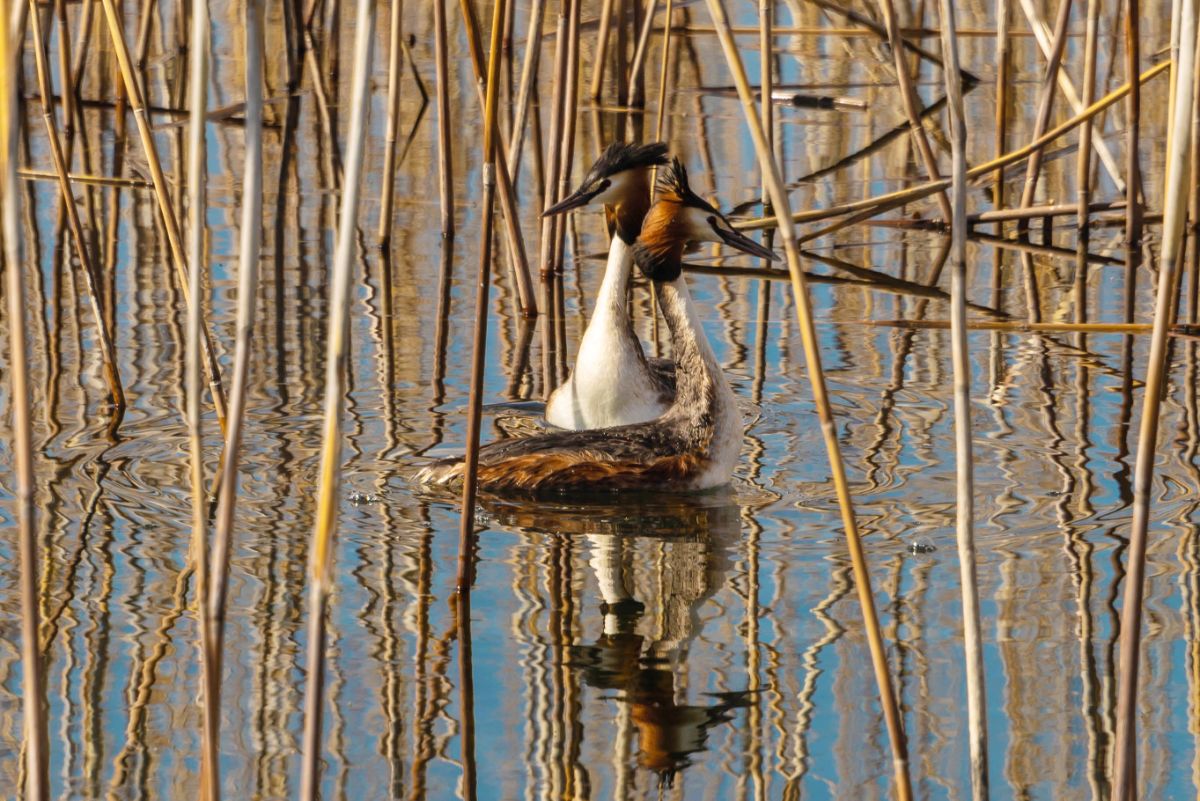 Merlin Bird ID is a goldmine of ornithological information. It includes a detailed digital field guide and an ID assistant with descriptions, images, and sounds of the thousands of bird species in its database. It currently houses more than 55,000 images and 26,000 audio recordings of birds, covering all known species in regions like the US, Canada, and Europe.
The app offers a unique feature known as Bird Packs, which allows you to focus on the birdlife of specific regions without overloading your phone with irrelevant data. Its expansion to encompass global bird species is a tribute to the worldwide birdwatching community, who have shared their photos and sounds through the eBird observation platform and the Macaulay Library. This invaluable resource helps users distinguish various species while training the app's AI tools for sound and photo identification.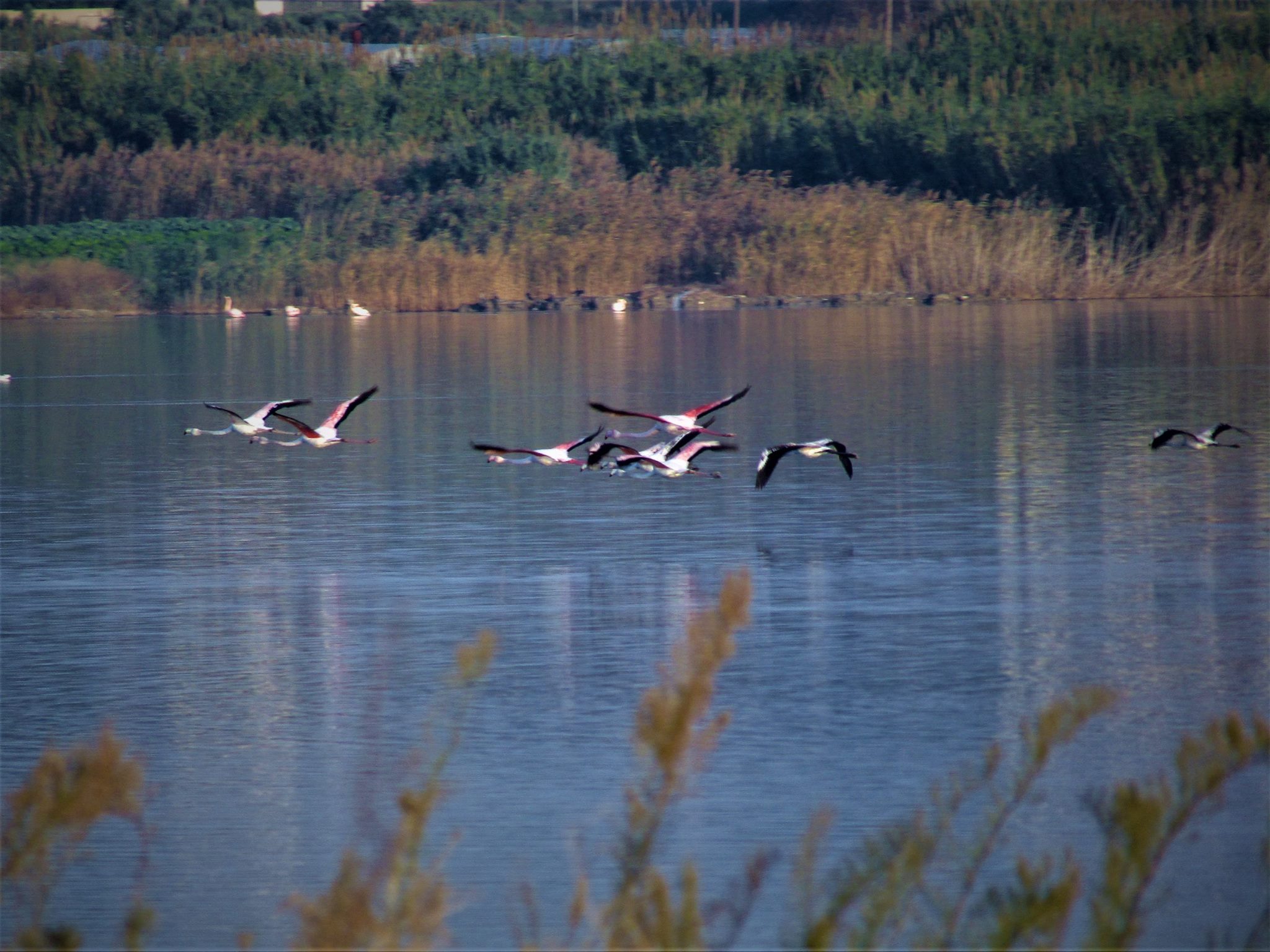 Merlin Bird ID simplifies bird identification by guiding you through attributes like location, size, color, and habitat position, subsequently suggesting possible matches. For those seeking to contribute to citizen science projects like the Great Backyard Bird Count, the app also offers opportunities to participate in these ventures once a free profile is created. The developers are tirelessly working towards including full global birdcall coverage, paving the way for a more engaging, tweet-filled smartphone experience.