In an unprecedented move, a special fragment of Greece's modern heritage has been newly inducted in UNESCO's World Heritage list, marking a significant milestone for the country. This noteworthy inclusion took place at the 46th session of the World Heritage Committee in Riyadh. Zagori was first nominated for the recognition last year.
Zagori, within the Pindus mountain range in Epirus, is a region with 46 traditionally built and beautifully maintained villages, known as Zagorochoria, which are scattered gracefully across the foothills and slopes of the Pindus range. The area attracts hikers, rafters and nature lovers, as well as travellers seeking a cosy spring-winter escape staying in lovely boutique hotels and B&Bs.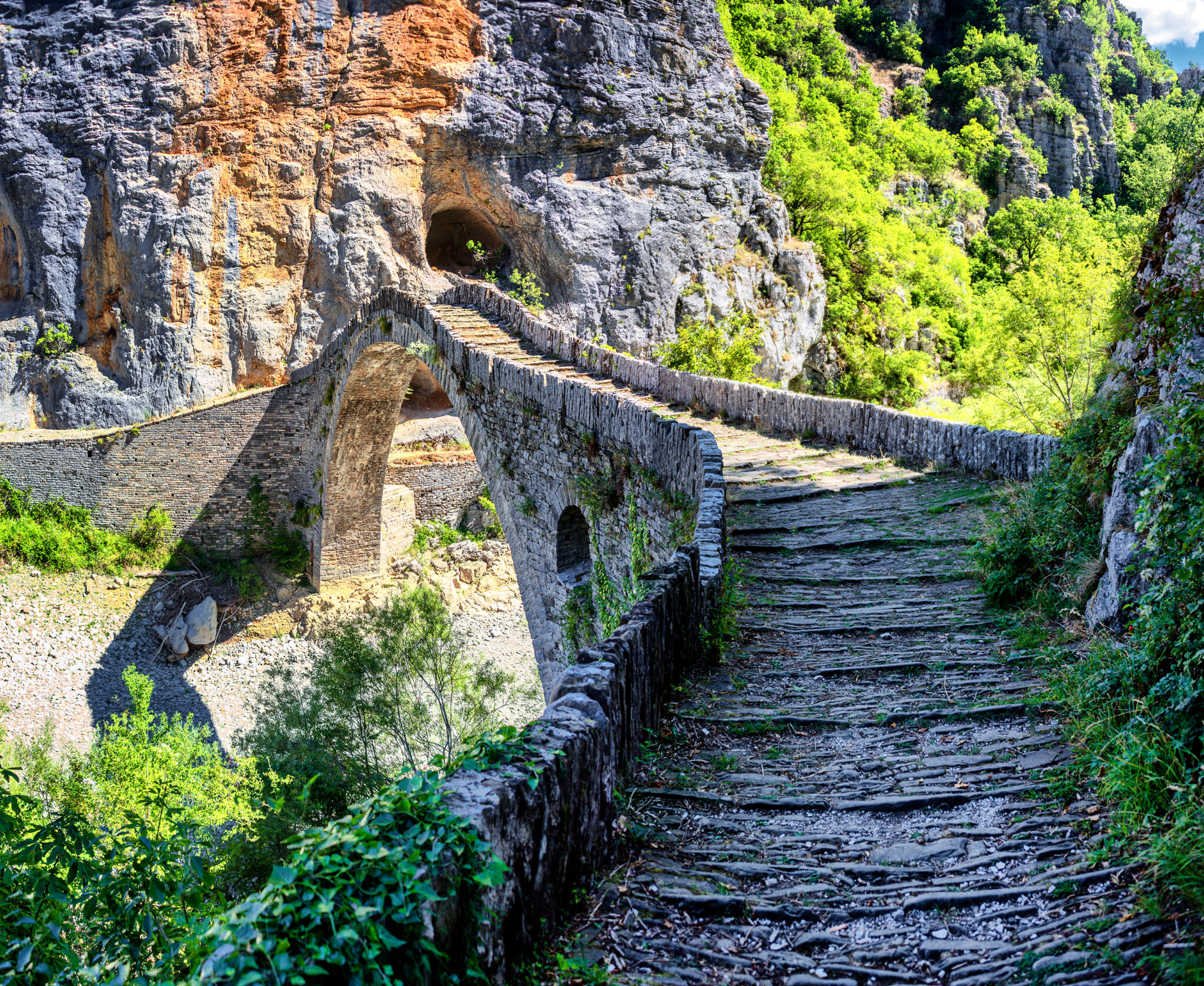 Greece's Culture Minister, Lina Mendoni, expressed her delight at the news, underlining its significance as a positive indication of global recognition of Greece's more recent cultural heritage beyond ancient Greece or the Byzantine era.
Mendoni further noted that the international body has acknowledged the remarkable universal value of Zagorochoria's architecture, which serves as an exquisite example of the endurance and intermingling of Byzantine and Ottoman architectural influences. This acknowledgment pays homage to the site's authenticity and integrity, crucial elements that warranted its inclusion on the World Heritage list.
Zagori's induction into this prestigious roster not only marks a new chapter in how Greece is seen on the global stage while also opening a gateway for more visitors to explore and appreciate the wealth of Greece's modern cultural heritage on the mainland.